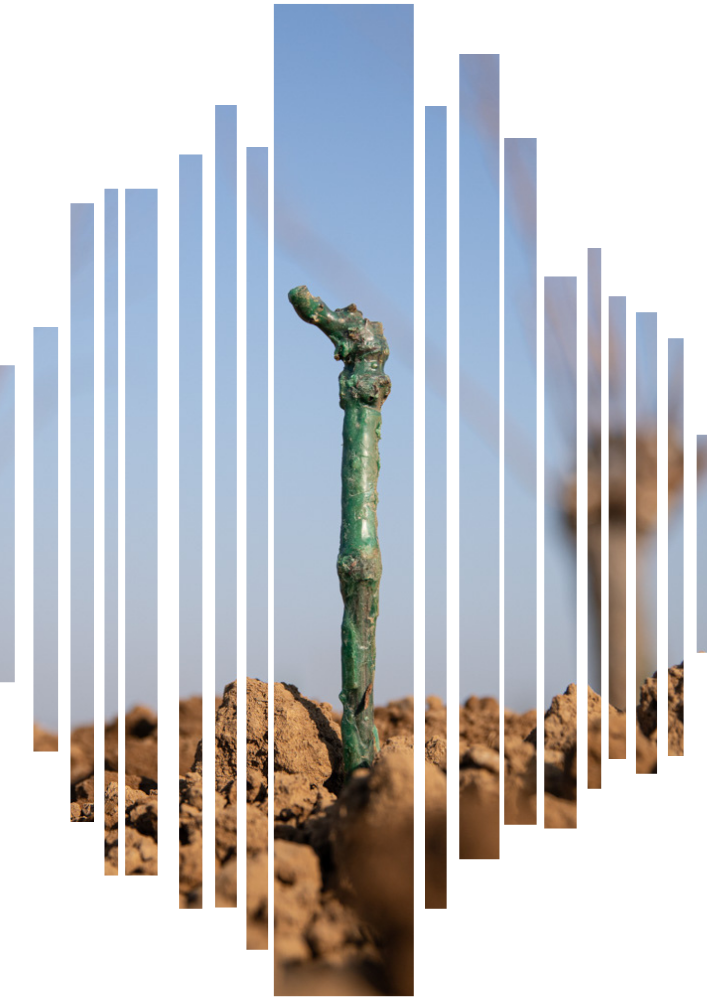 Meeting of History, Art and Taste
24th APRIL 2022 – 3:00 PM
Agriturismo Tonutti
VIA RIBIS, 15/17 – FR. ADEGLIACCO
33010 TAVAGNACCO – UD

Music composed and performed by Claudio Filippini – piano
inspired by the original poems of Oscar Della Maestra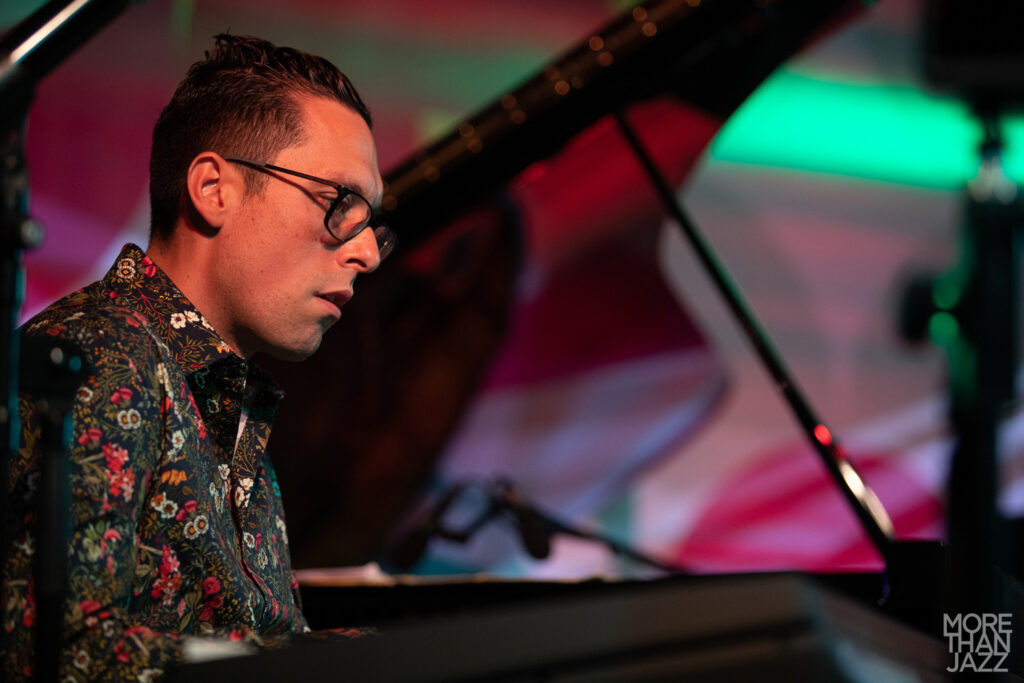 Born in Pescara in 1982, Claudio Filippini graduated very young in piano at the "G.B. Pergolesi "of Fermo. During his studies he had the opportunity to meet musicians such as Herbie Hancock, Kenny Barron, George Cables, Jimmy Owens, Joey Calderazzo, Enrico Pieranunzi, Franco D'Andrea, Otmaro Ruiz, Stefano Bollani, Stefano Battaglia.
At the age of 17 he won his first scholarship for the Columbia College Of Music in Chicago and subsequently those of the Senesi Seminars of Jazz Music (2000) and the We Love Jazz workshop with Kenny Barron (2001). In 2002 he was awarded the 1st prize at the Yamaha Music Foundation Of Europe European Piano Solo Competition and the following year the Massimo Urbani Prize (Jury and Audience).
In recent years he has played in numerous clubs and festivals around the world including Sweet Rhythm (New York), Jazz Showcase and Andy's Jazz Club (Chicago), Blue Note Jazz Club (Nagoya and Tokyo), Ronnie Scott's (London), Jazz at Pearl's (San Francisco), Montreux Jazz Festival, Umbria Jazz (Perugia), Akbank Sanat Jazz (Istanbul), The Jazz Bistro (Toronto).
In 2007 he joined the quartet of Maria Pia De Vito and the Apogeo quintet of Giovanni Tommaso.
In 2008 he made "Space Trip", a concept album for jazz and electronic trio. The disc, presented at the Casa del Jazz in Rome, achieved considerable critical success.
From 2010 to 2015 he was the pianist of Mario Biondi's band and performed with him on numerous tours in the largest theaters of the main Italian and foreign cities and participated with him in various radio and television broadcasts such as "Parla con me" (Rai 3) , "Nothing personal" (La7).
In 2011 he published the cd "The Enchanted Garden" for the prestigious Cam Jazz label, recorded in trio with Luca Bulgarelli and Marcello Di Leonardo and in the same year with Fabrizio Bosso he recorded the cd "Enchantment", a tribute to Nino Rota, recorded at Air London Studios with the London Symphony Orchestra.
In 2012 Filippini performed on piano solo in the Auditorium of the Italian Cultural Institute in Addis Ababa (Ethiopia) and, in April of the same year, he returned to Chicago for a series of concerts with his first quintet founded in 1999 together with Max Ionata. Later he performed in Japan with the Fabrizio Bosso quartet.
In 2013 he formed a new trio with Palle Danielsson on double bass and Olavi Louhivuori on drums and together with them he released the albums "Facing North" (Cam Jazz 2013) and "Breathing in Unison" (Cam Jazz 2014) which obtained a lot of critical acclaim on main Italian newspapers, on the web and in specialized magazines.
In 2015 he returned to the head of his Italian trio with Luca Bulgarelli and Marcello Di Leonardo, releasing the album "Squaring The Circle" (Cam Jazz 2015) thus celebrating the 10th anniversary of the artistic partnership with his trio.
In 2015 he was invited to give a jazz piano and harmony masterclass at the Columbia College of Music in Chicago and to perform piano solo in the Sherwood Community Auditorium at the same institute.
At the end of 2015 Filippini founded the "DIRTY 6" sextet consisting of Gianfranco Campagnoli on trumpet, Daniele Scannapieco on sax, Roberto Schiano on trombone, Tommaso Scannapieco on bass and Lorenzo Tucci on drums. With this band Filippini, author of the songs and arrangements, performs at Umbria Jazz Winter 2015 for a series of concerts that cover the entire duration of the festival.
Over the years Claudio Filippini has had the opportunity to perform on stage together with Wynton Marsalis, Donny McCaslin, Ben Allison, Tony Scott, Mike Stern, Noa, Giovanni Tommaso, Maria Pia De Vito, Battista Lena, Mario Biondi, Chiara Civello, Simona Molinari, Enzo Pietropaoli, Francesco Bearzatti, Bebo Ferra, Fabrizio Bosso, Daniele Scannapieco, Lorenzo Tucci, Giovanni Amato, Max Ionata, Maurizio Rolli, Gaetano Partipilo, Nicola Conte, Dario Deidda, Nick "The Nightfly", Roberto Gatto, Stefano Di Battista , Dario Rosciglione, Fabio Zeppetella, Alfredo Paixao, Israel Varela.
for further information: 
Phone: +39 04321482124 / biglietteria@simularte.it